The Culture and Art Gallery houses displays for Falmer, Forsworn, Giant and Riekling related culture as well as 29 spots for paintings. The displays are enabled upon discovering set locations in Skyrim and Solstheim.
Additionally, alcoves can be enabled directly via the MCM menu if desired, this will however enable all displays from one theme at once.
The Fallen Falmer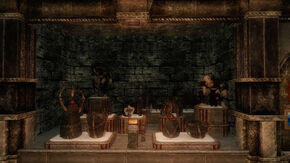 The description box of the Falmer display will change to mention the Snow Elves upon completing of the Much Ado About Snow Elves (?) quest.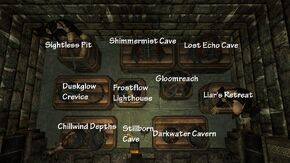 Giants & Forsworn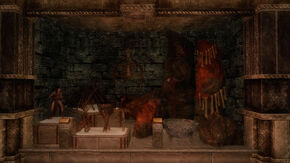 The Forsworn
Primal Giants
The Riekling of Solstheim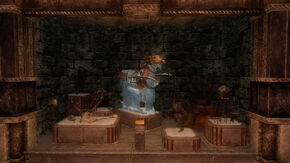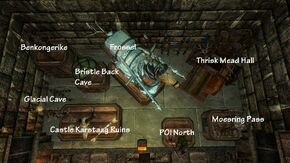 Paintings
Community content is available under
CC-BY-SA
unless otherwise noted.